Senior Management Team
Meet Our Senior Management Team
Managing Director, Founding Partner
Aaron Paul Daniels
Professional Qualification
MBA (Chinese Business)
PMP (Project Management Professional)
Aaron Daniels co-founded MEM in 2013. He has more than 24 years of project management experience, the last 14 years focused on renewable energy in emerging markets.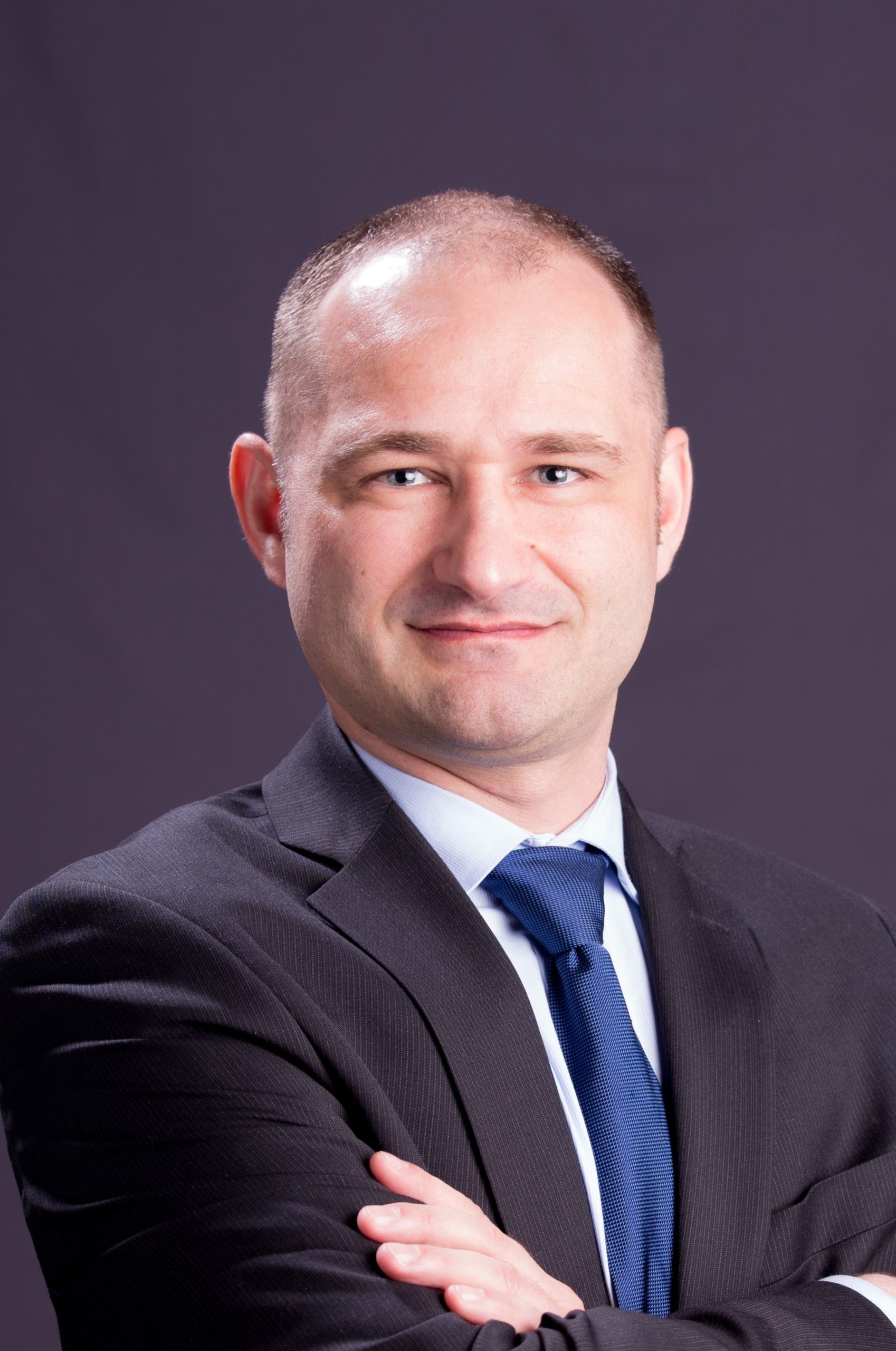 Director, Founding Partner
Lars Lund
Professional Qualification
MSc Electrical Eng.
PMP (Project Management Professional)
Lars co-founded MEM and leads the company's PMO (Project Management Office). He has 26 years' construction project management and asset management experience in renewable energy with a focus on emerging markets.
Senior Commercial Manager, Partner
Lingling Zhai
Professional Qualification
MSc in International Economics & Trade
Mandarin Speaker
Lingling has over 14 years of commercial contracting and negotiations experience in the renewable energy industry, with focus in Asia.
Head of Development
Marc Wright
Professional Qualification
PhD Wind Science
MSc Environmental Science
BSc Honors Energy & GIS
BSc Geography & Environmental Management
Registered professional SACNASP (South African Council for Natural & Scientific Professionals)
PMP (Project Management Professional)
Senior Project Manager
Daniel Boie
Professional Qualification
BS in Industrial Technology
PMP (Project Management Professional)
Dan has over 32 years of construction project management experience of large infrastructure projects, primarily acting with full budget responsibility as the EPC project manager.