COMPANY PROFILE
Modern Energy Management (MEM) is a renewable energy development services provider, delivering project lifecycle certainty to renewable energy investors with focus in rapidly expanding emerging markets. Our expertise is in creating "investment grade" projects through technical and commercial de- risking coupled with financial optimization.
Our team enable project investors to successfully develop, construction and deliver complex, profitable projects in remote, rapidly expanding emerging markets, while ensuring maximum profitability.
MEM established its corporate offices in Thailand in 2013, and has since expanded to Singapore, Vietnam and Philippines to accommodate its growing regional pipeline. MEM is now the market leader for development and wind project advisory services in SE Asia.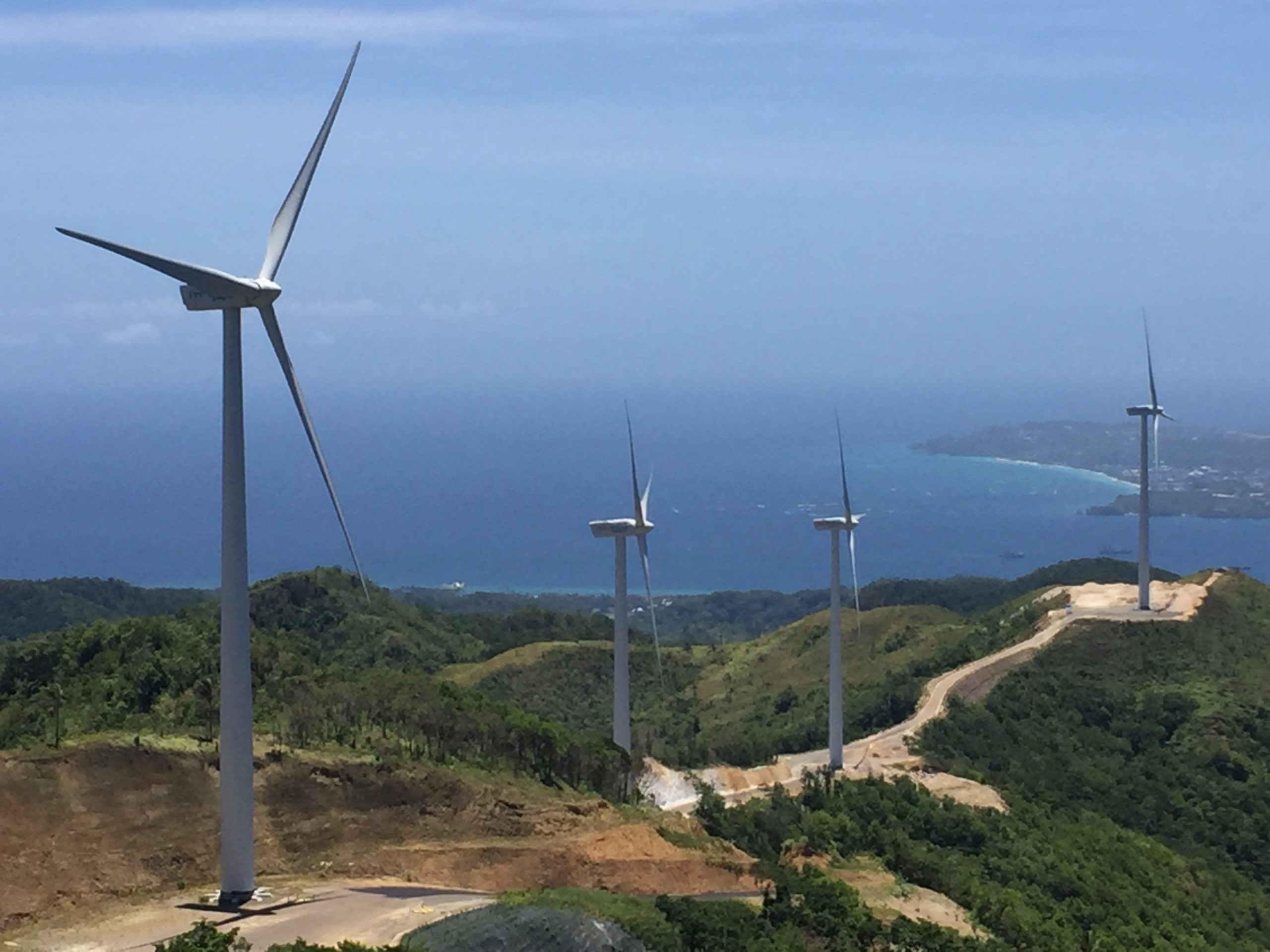 Delivering Business Case Certainty
Through our proven experience delivering >10GW of renewable energy projects in emerging markets, MEM developed a first of a kind and proprietary risk gating process called "Investment Grade Verification" (IGV). IGV is an integrated approach of project risk management. Our risk management process incorporates technical, commercial and insurance interfaces to provide our clients with superior financial returns.